Moved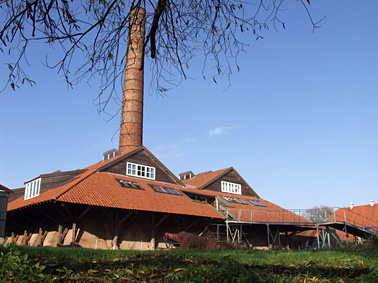 April this year I moved the studio to this building, by the river Rhine in Wageningen, Netherlands. It used to be a brick factory, built in 1923. It is used by artists, musicians and residents. 
It's a beautiful place, surounded by nature, and a view on the Rhine.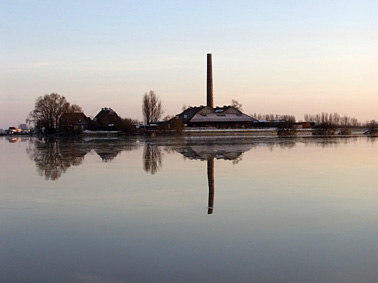 Sometimes the Rhine floods, and the building is surounded by water.